Aug 6, 2020 07:13 AM Central
Dana Ashley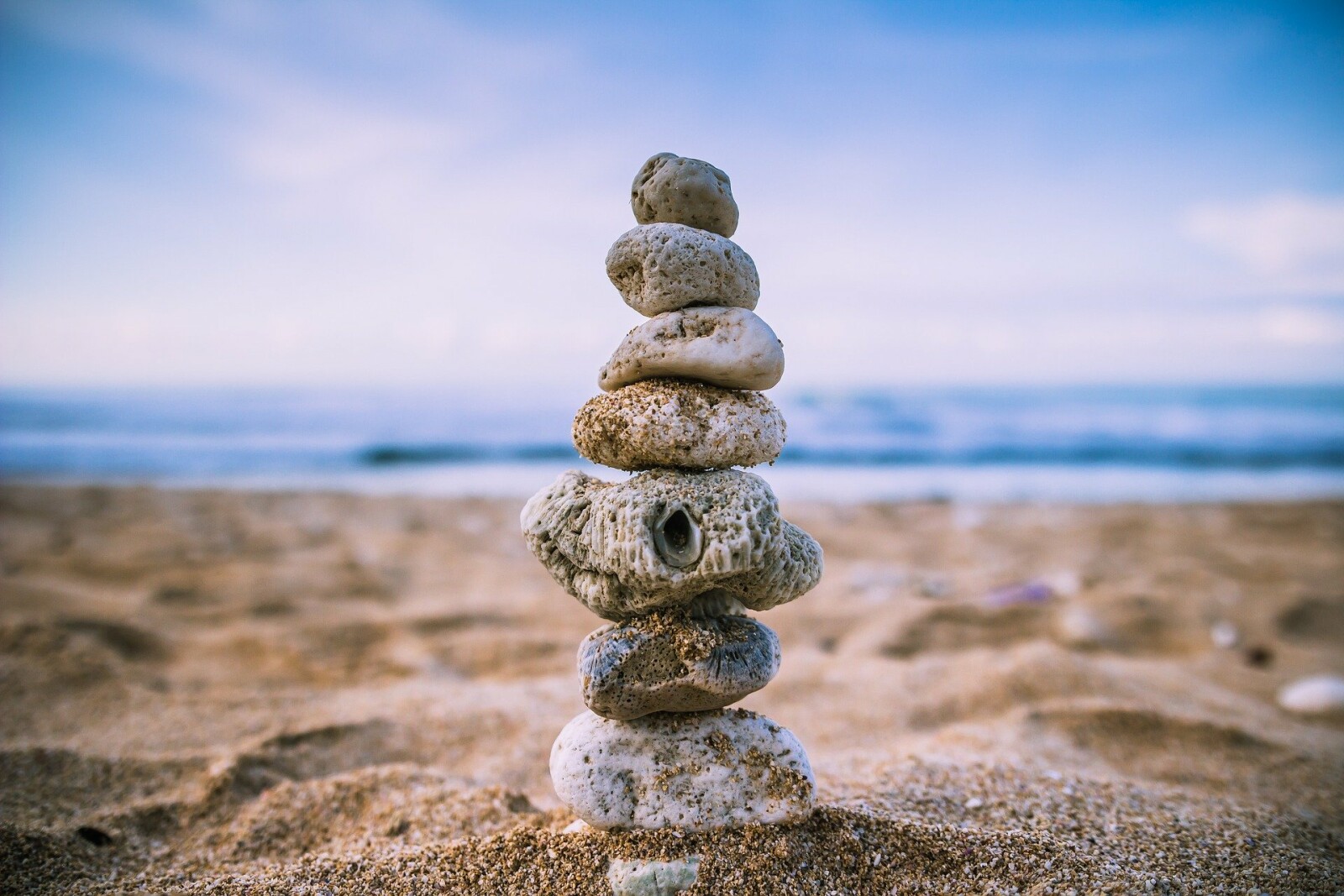 Balance in life gives us peace and harmony. Our best selves come from a place of balance. For me a balanced life means that I have created the space and time to do things I have to do and things I like to do. It also means I have created space and time with the people that add value to my experience. Creating space and time for things that we like to do is a MUST. Yes I said a MUST. I prefer to start my day with this. I love the morning time so I use this time for ME! Filling my cup allows me to show up for the people that depend on me showing up. My dad used to say "if you don't take care of the idiot inside you, the idiot will take care of you." It is so true, right! When we put other things or people before ourselves over and over again it stirs up chaos, frustration, anger, depression. We live in a time of over commitment and celebration of "busy" as if it makes us more desirable. It doesn't instead it creates anger, animosity, sadness, chaos. Once you determine what you want more of you MUST also commit to giving less in the areas that do not serve you.
Right now with all the things going on as parents life looks more out of balance than ever and there is so much pressure. The scope of work-life balance is different and it is harder to find balance between needs of your own and the needs of your family. This is why communication and routine are so important!!! For now, here are some tips to finding balance in a time that feels like chaos.
1. Balance is a marathon not a sprint! It is not a final goal, it is a work in progress! The goal should be to keep practicing balance. Sometimes we lose that balance but we can find it again.
2. Prioritize! This is something I tend to struggle with. What things are most important? What needs immediate attention? How can you cluster things to maximize time? What can wait?
3. Set long term AND short term goals. Where are you going if you do not have a plan? And how can you feel good about how you have spent your time if there is no end goal or achievement to look forward to?
4. Get specific! Be intentional! You are valuable. Your time is valuable.
5. Know your support system and use it! Be intentional about the interaction with them so that you are working with one another instead of against.