Aug 17, 2020 05:54 AM Central
Dana Ashley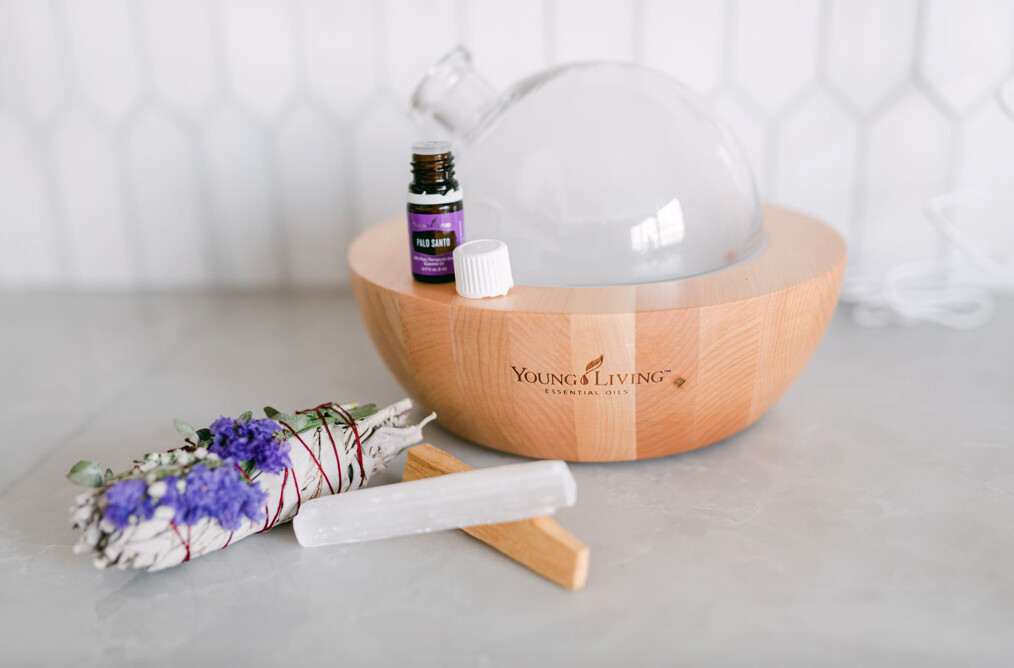 My journey with YL brought on a whole new avenue for learning. One of the first things I learned was how dangerous fragrance is. It is found in nearly every ingredient list. It is a blend of undisclosed ingredients that are to be protected as a company's "secret sauce". Yep that is right, companies do not have to disclose to us exactly what their "fragrance" listed contains. This is an outdated regulation that was designed to conceal ingredients to competitors. Included in these "fragrance" blends are typically things like carcinogens, endocrine disruptors, reproductive toxins and numerous allergens. These chemicals are very harmful and are absorbed quickly when inhaled or come in contact with skin, also banned in many other countries. I personally ditched all candles, plug-ins, wax melters, spray air fresheners, and perfumes long ago!!!
The aromatic combinations of essential oils are endless, not only is it safe but actually benefits your body while you use them (my plug-ins definitely did NOT offer that!) The YL community offers up so much support and knowledge in the natural clean living lifestyle. A plethora of diffuser recipes that help with vast number of things, air freshener combinations, DIY perfumes, DIY colognes, and around my house aroma is something that does not fall short. Below are my favorite morning and evening blends, right now. As an avid EO user I am always experimenting with new blends so this is ever changing ;)
4 drops Lavender
3 drops Eucalyptus Radiata
3 drops Lemon
3 drops Frankincense
Evening Blend:
4 drops Lavender
4 drops Cedarwood
3 drops Frankincense
Ready to become a YL member? Click
HERE
and then send me a message and let me know which kit you grabbed.
Curious About Living YOUR Best DAsh? Click
HERE
Are you a mom? Join my community
HERE
Follow me on Instagram
HERE
Follow me on Facebook
HERE
D

ana

Ash

ley
Living My Best

DAsh