Aug 21, 2020 05:25 AM Central
Dana Ashley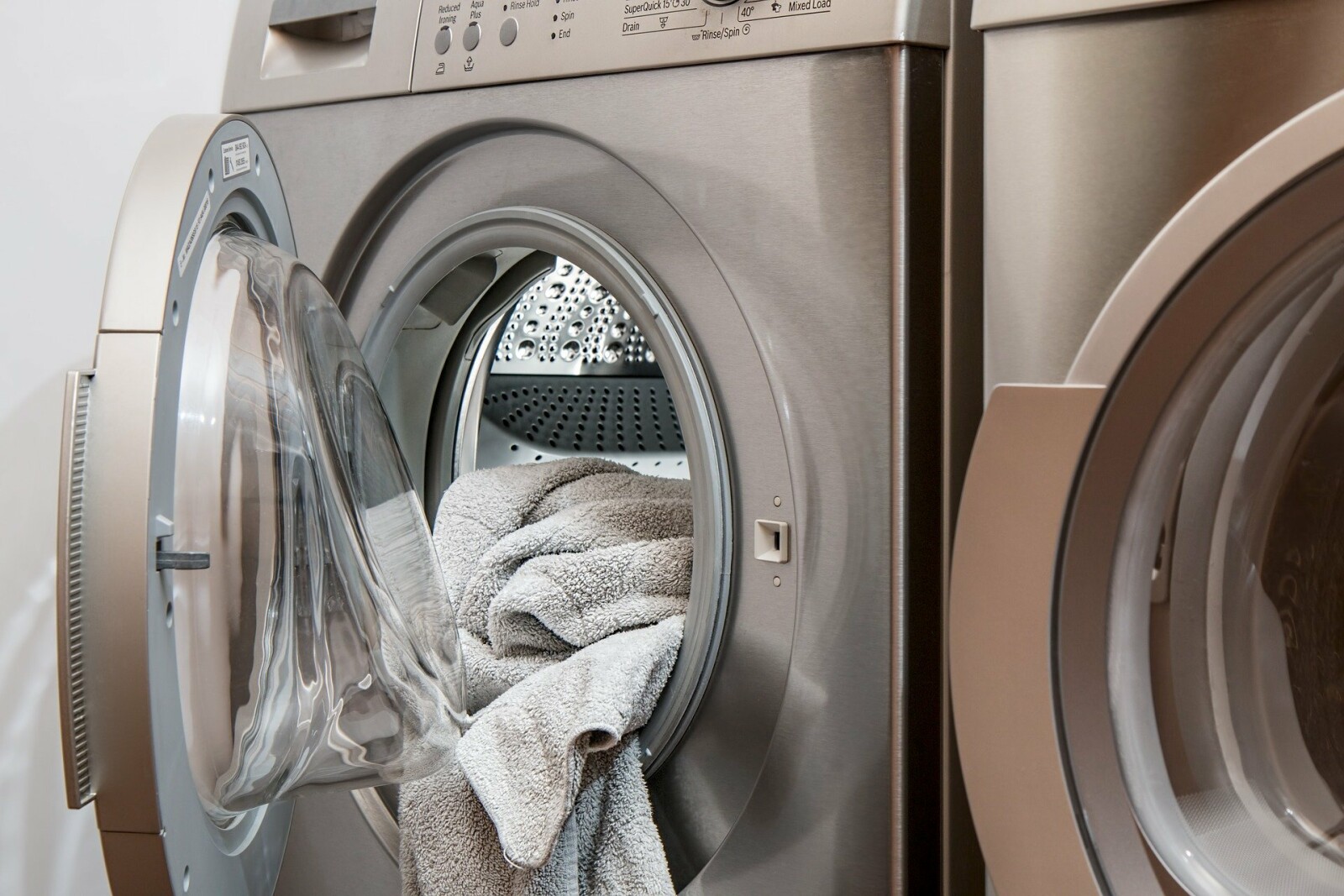 The oh so fresh scent of laundry...
Did you know that dryer sheets are one of the most toxic things in a household and on average laundry detergent omits over 17 toxins that go unlisted on the labels causing harm to our skin, neurological system, and endocrine system. Did you know that there are over twenty five different VOC's emitted from your dryer each cycle?! What about that the top twenty five best-sellers in "natural"fragrance detergents were found to contain and release just as many harmful chemicals as all the synthetic ones! Twelve and a half percent of the US population report health problems related to dryer vent emissions, including asthma and other respiratory symptoms along withskin irritations and headaches.
Tips for a toxic free laundry experience:
Give your washing machine a detox! Add some white vinegar into the next load that you wash on hot. This gets rid of soap scum and bacteria collected in the machine over time.
Add a little baking soda to the load to brighten colors naturally without the harsh chemicals.
Add EO to your dryer balls during the last five to ten minutes of the drying cycle.
Curious About Living YOUR Best DAsh? Click
HERE
Are you a mom? Join my community
HERE
Follow me on Instagram
HERE
Follow me on Facebook
HERE
D

ana

Ash

ley
Living My Best

DAsh