Aug 24, 2020 07:26 AM Central
Dana Ashley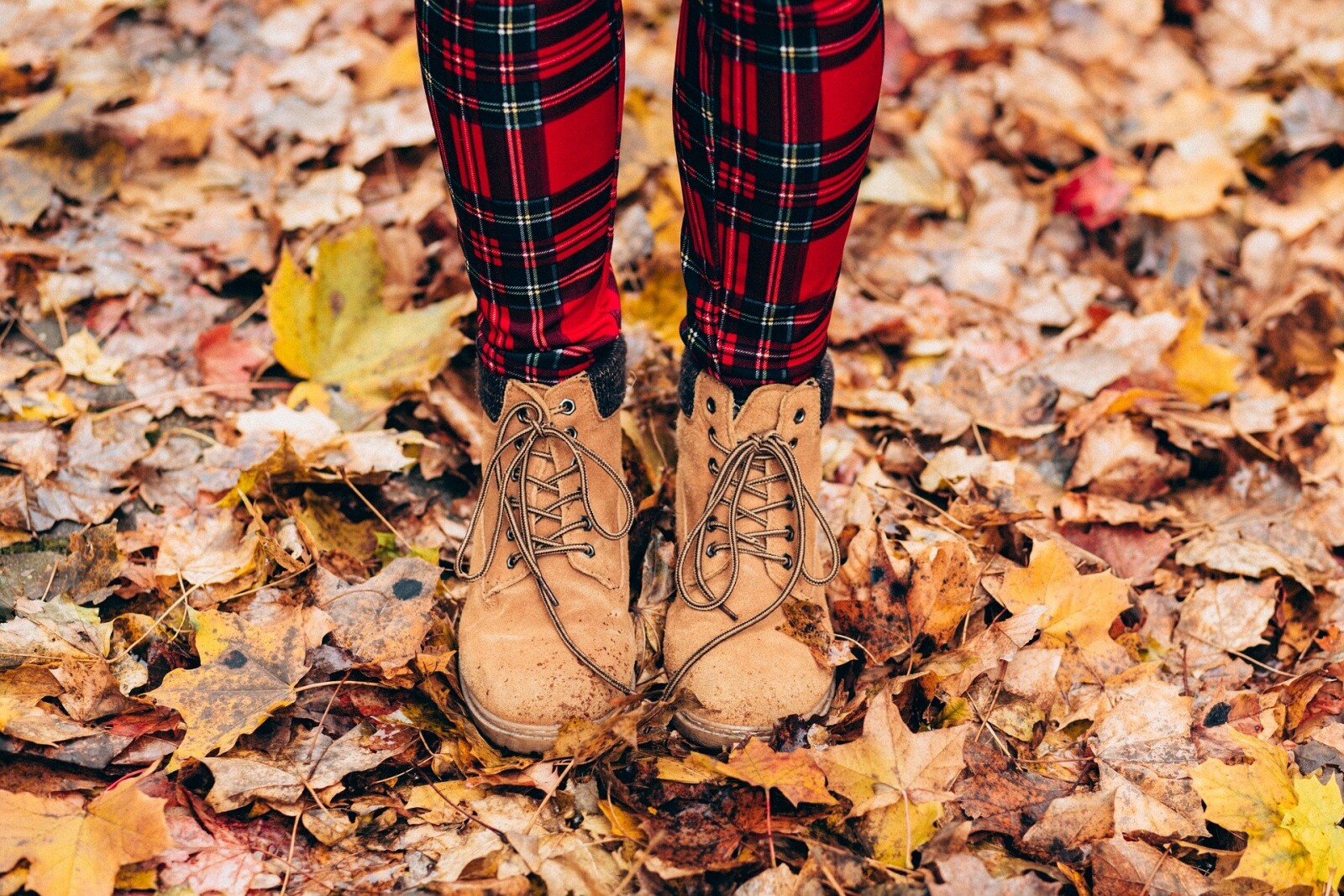 Fall has always been my favorite season. There is something magnificent to appreciate about Mother Nature being in sync with the energetic shifts of a changing season. Ancient Chinese medicine tell us that each season is associated with an element. Fall is associated with metal, this element governs organization, order, communication, the mind, setting and implementing boundaries. Fall is preparation for winters reflection of the year. Fall brings change around the world in people and nature. This is one of many confirmations that our divine energies are all connected! This is a time to create space for change within us and around us. This season you may feel a monumental change or nothing at all, we are all at different places in our journey. Regardless of how you experience the change it is happening within all of us. Transformation is a natural process in life and when we learn to embrace it we open space for appreciation and growth.
In the fall we can find clarity, release things no longer serving us, create new, and find balance! With just shy of one month away I am gearing up for this change and looking forward to shedding things no longer serving me and I am already feeling the balance approaching. In a state of flow our wellness, on all levels, has greater resilience and vibration.


To create space and recollect yourself so that you can reflect and asses the year consider these tips:
1. Breath work to move out stagnate air.
2. Make some simple lifestyle changes. This could be meditation, journaling, prioritize rest, maintain regular meals, sync with the sun.
3. Try plant medicine.
4. Eat seasonally. Enjoy all the root vegetables and the mineral rich greens. Fruits include apples, pears, grapes, and more. Check out
this resource
for more information.
5. Exercise. And trade out a vigorous workout for something more restorative.
Embrace the change and enjoy the transition.
Click
HERE
for some fall oily inspiration!! If you are already a member there is a great list of fall oils to have on hand.
Not a member yet? Click
HERE
and let's connect so I can share more information with you.
Are you a mom? Join my community
HERE
Follow me on Instagram
HERE
Follow me on Facebook
HERE
D

ana

Ash

ley
Living My Best

DAsh