Sep 2, 2020 08:20 AM Central
Dana Ashley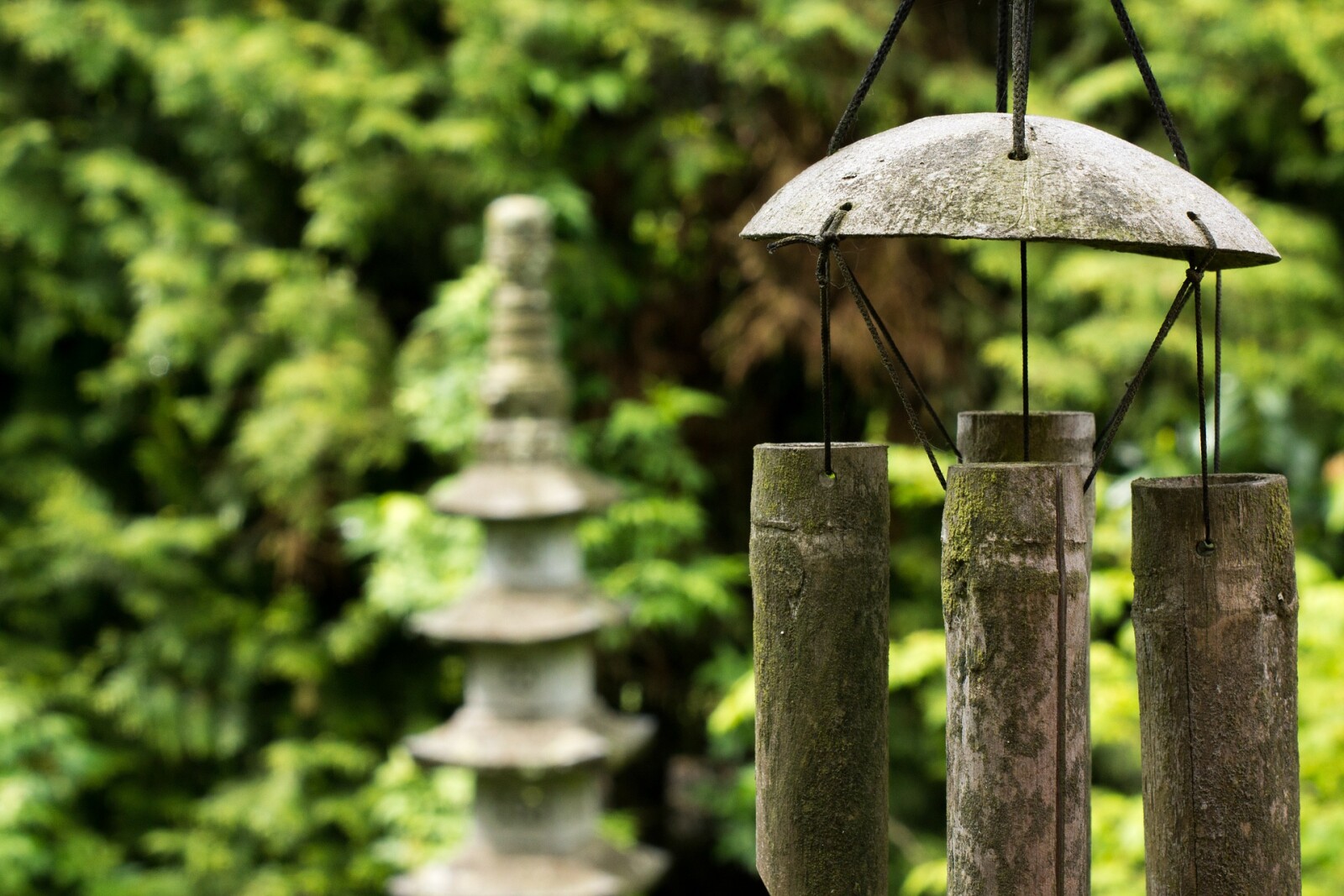 You can't see the dust of the energy that settles in your home, and if you don't occasionally cleanse it, that stale energy will collect and affect the way you and others feel in the space. Have you ever walked into a room and just felt icky? Just like people places carry energy. With simple tasks combined with the use of essential oils and crystals you can help invite prosperity, clarity, and good vibes.
Read more...
Aug 26, 2020 08:26 AM Central
Dana Ashley
What is a Superfood? Superfoods are rich in things like antioxidants which are said to ward off cancer, fiber, healthy fats that are said to help prevent heart disease, and fiber which is good for the digestive system.They seem to be getting all the rage... probably because they are so good for our health and immune system.
Read more...